Totally engrossed, playing at his new table.
I got my 1/2 stone award this week, all that exercise must have worked!
You can never have too many sky photos!
Big brother will show you how to do it!
First time in his highchair, and it didn't take long for him to discover this game!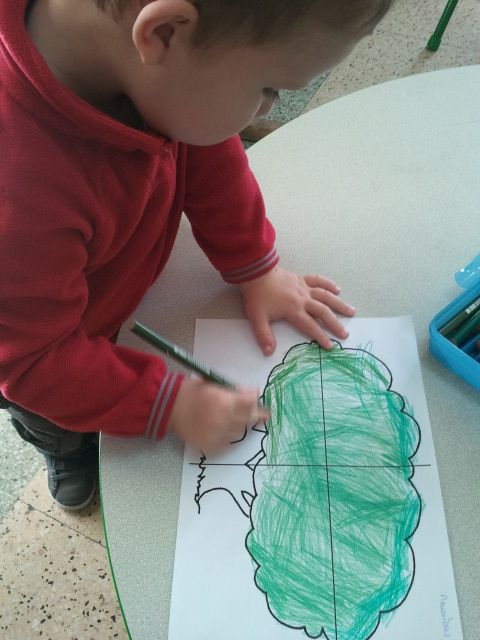 After ages of trying to show Leo how to hold a pencil properly, I picked him up from school and he announced that 'My teacher has shown me and now 'I am clever'