365 Project - Week 49
Leo's school fair and a big difference from last year. He hated the pony ride then but this year he asked to have a go and really enjoyed it.
Louka, surprisingly loves the reindeer antlers and keeps trying to put them on at every opportunity.
Leo trying to teach Louka 'Yiamas' / 'Cheers'
Not sure if Leo is being affectionate or trying to stop him from doing something!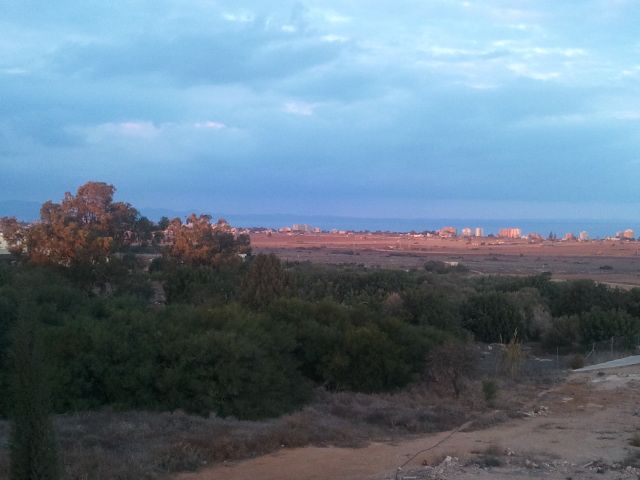 Dusk over Varosha, taken from our balcony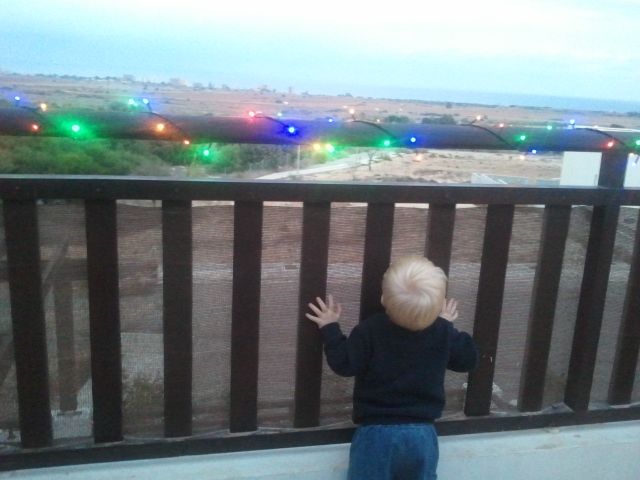 'Anything interesting happening down there?'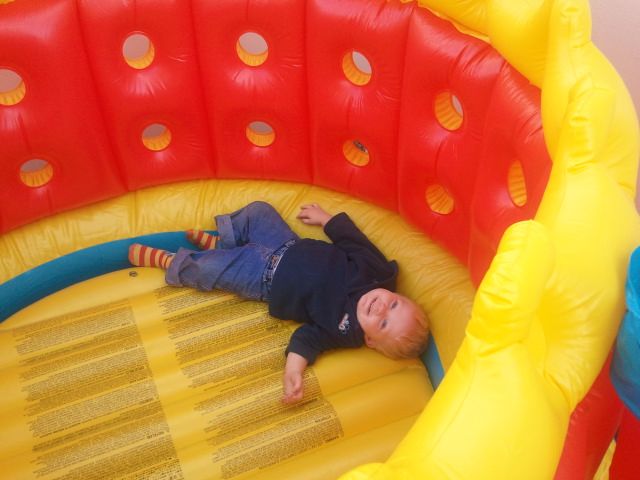 Time for a rest Louka?