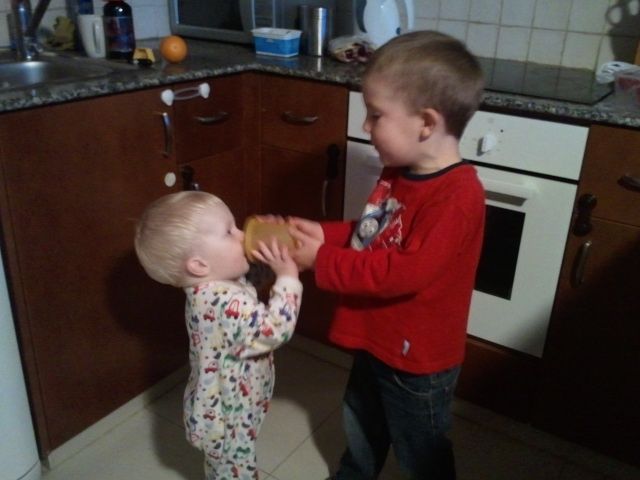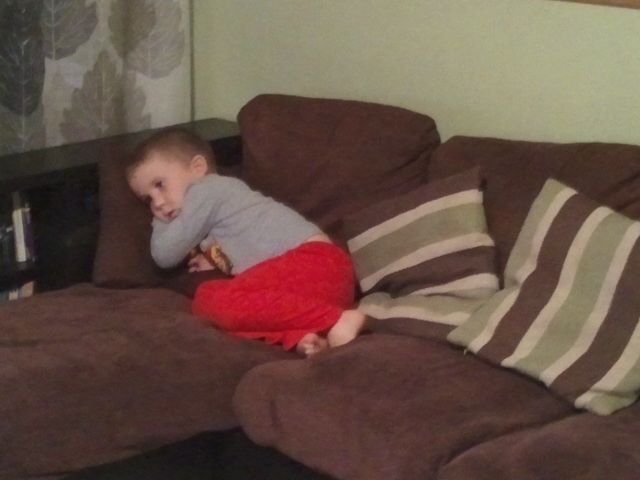 Sleepy boy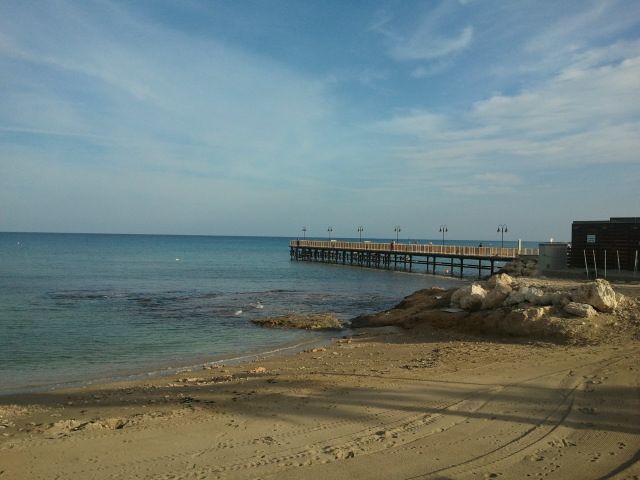 Another beach path walk, it's a great time of year for it.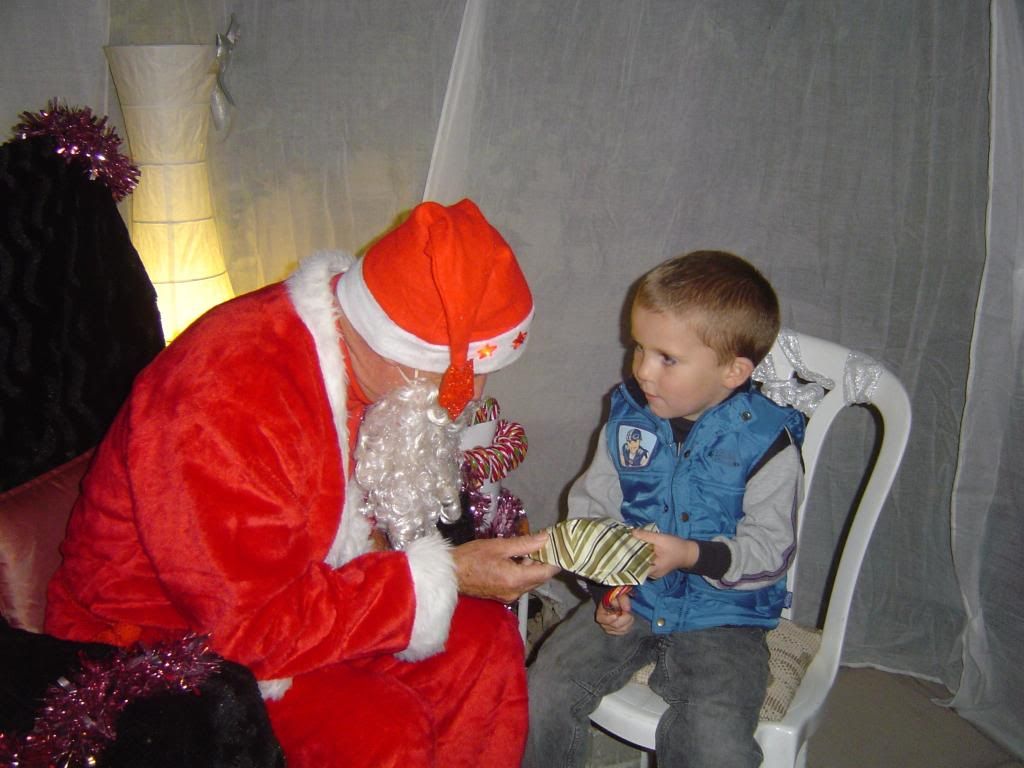 Leo's first visit to Santa where I haven't had to sit with him, He loved talking to him and getting his present but looked all sad when we came out, I asked him why and he said but Santa didn't give me what I'd asked for? So cute! He was quite relived when I explained that he doesn't bring the proper presents until Christmas.
Christmas lights switch on in Agia Napa, I love that the festive season starts now - not October or early November, no huge over commercialized run up here!