Cuddles with Nana and Grandad
Leo makes cakes as 'Child of the week' for all his class at school. He also takes in some toys, a book and a DVD to share with them for the week, and some photos to tell them about.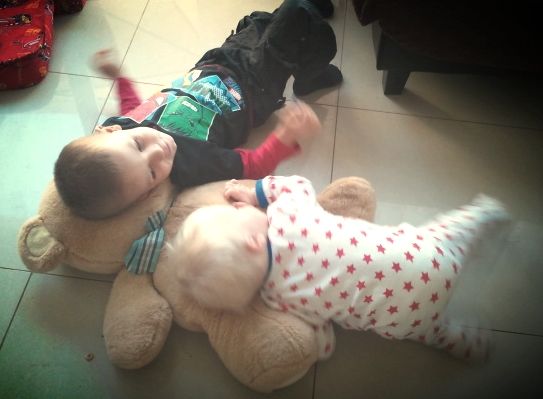 A spot of bear wrestling!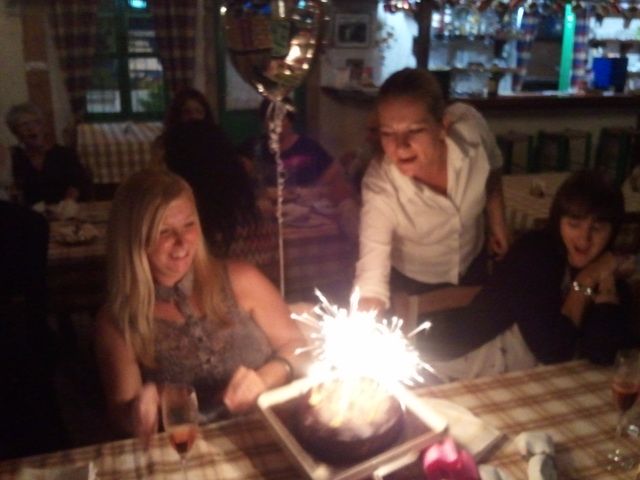 A proper night out on Thursday with the girls, and a surprise cake for our friend's birthday. I wore proper heels for the first time in about 4 years, drank far to much, and generally had a very good time!
Chocolate!
Leo's first Pantomime, he was a bit restless during it but at the end he said he loved every minute!