No piles of autumn leaves to play with but these crunchy petals were just as fun!
Big boys lunch time!
Leo brought this home from school, they could choose what to paint so this is Leo and I in the park with flowers and butterflies.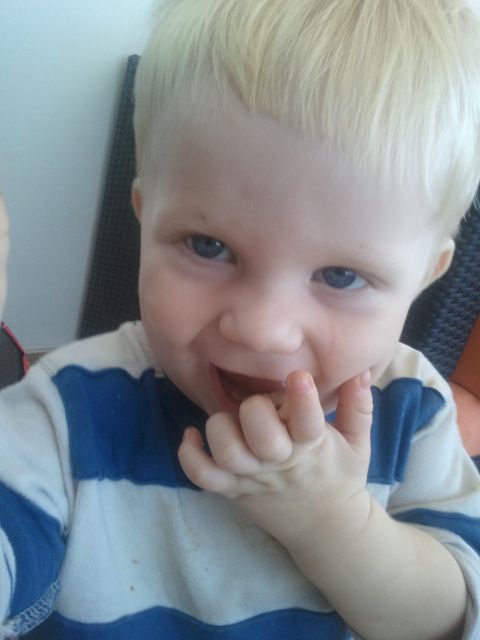 Trying to grab my phone as usual!
Leo wrote his first ever letter to Santa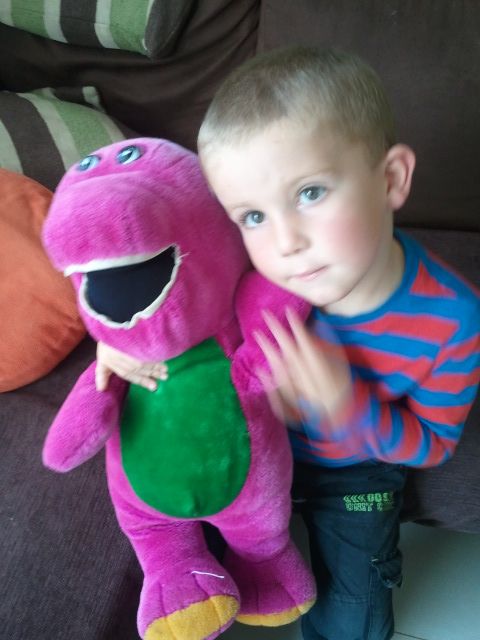 I was surprised to see Leo come out of school carrying this rather large Barney on Friday! It turns out he was chosen as 'Child of the Week' and has to take Barney home for the weekend, on Monday he he takes him back and tells the class what they did together at the weekend.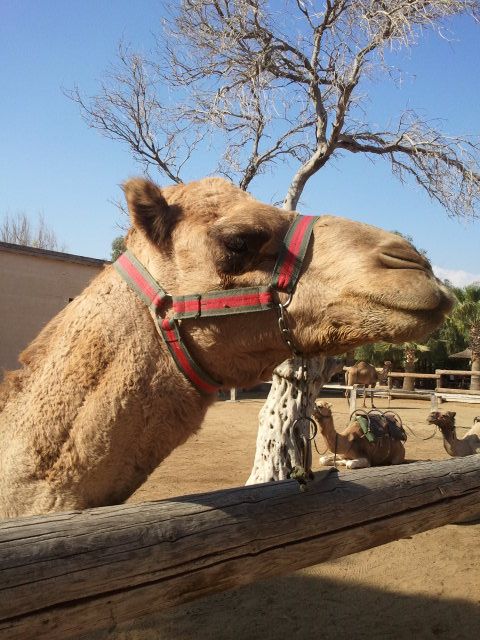 Our first proper day out as a family of four, we went to the Camel park, Leo and Louka had a great time, although Leo didn't like the camels much!