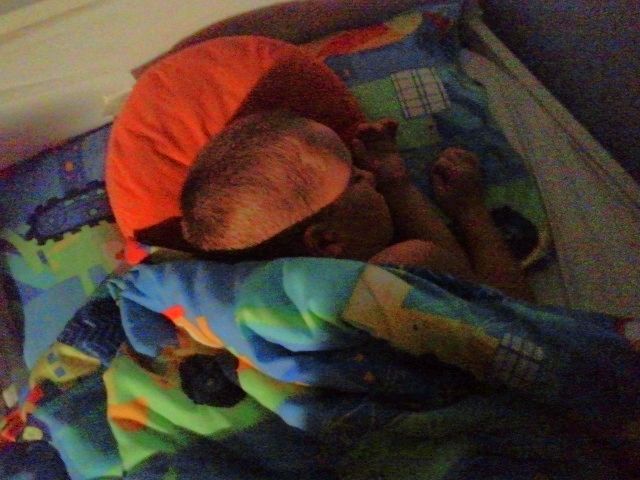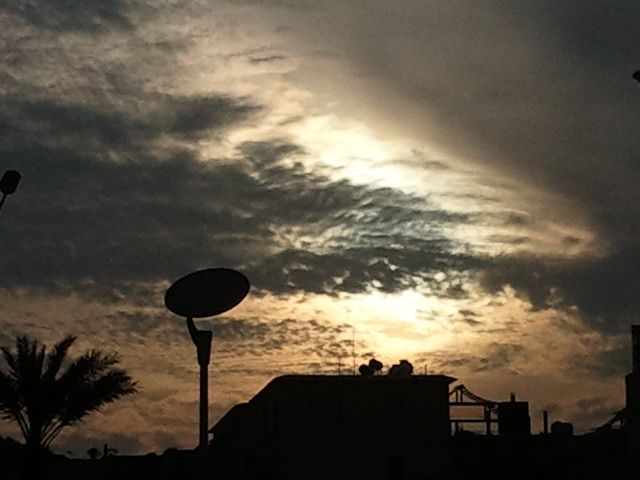 An afternoon walk along the beach path, I can never resist a pretty sky photo!
Leo came home from school with this today, translates to something like 'Cyprus, my beautiful homeland'
Louka, trying to get in the cupboards AGAIN!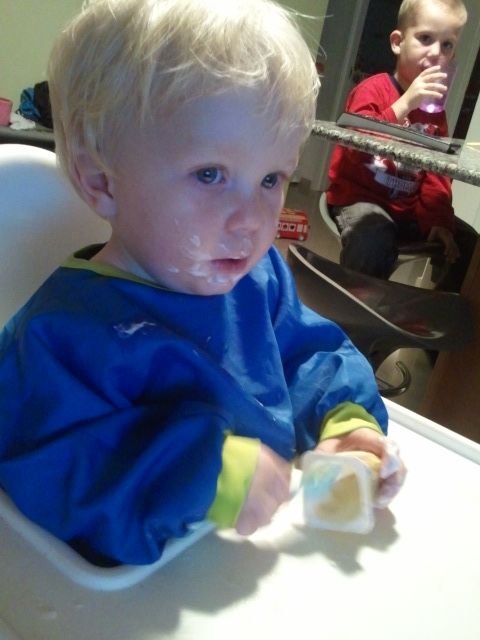 I want to do it myself Mum!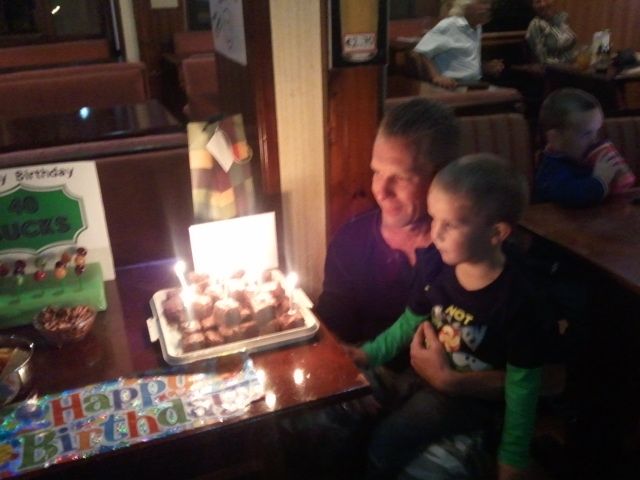 As Aaron was working so much and we pretty much missed his birthday, I arranged a surprise party in the local pub. He had no idea it was going to happen!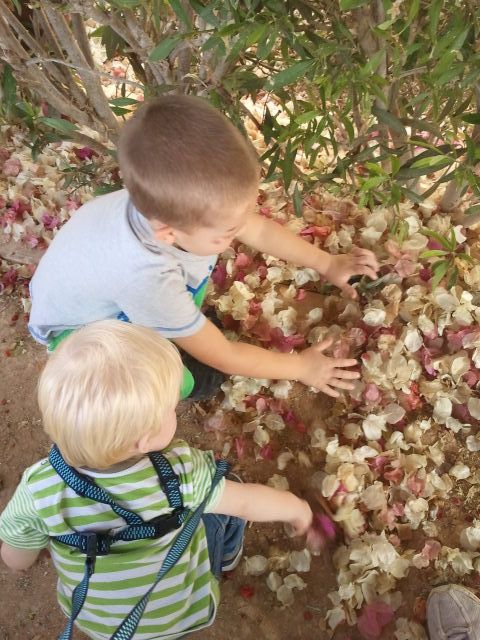 Sunday morning walk in the park - we never find piles of autumn leaves here but the boys enjoyed playing with the dried out fallen petals instead!