251 - Last day of the long summer holiday and we spent the afternoon at a friends 1st birthday party. Leo had a fab time with his friend Oliver and won a HUGE amount of sweets that we still haven't finished a week later!
252 - First day back at school, I didn't get a photo of Leo before school as I was worried he was going to get in a bad mood about it. As it turned out he has a brilliant morning and loved 'the beginning, middle and the end'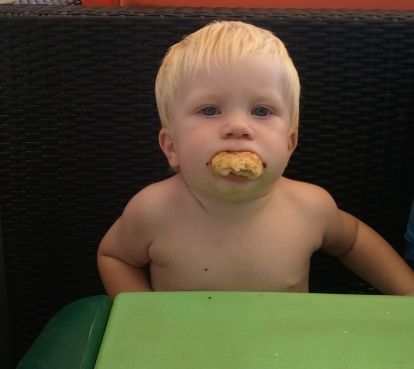 253 - Cake!
254 - A lovely brotherly moment, the next photo I took was Louka trying to pull Leo's ear off but it was sweet while it lasted!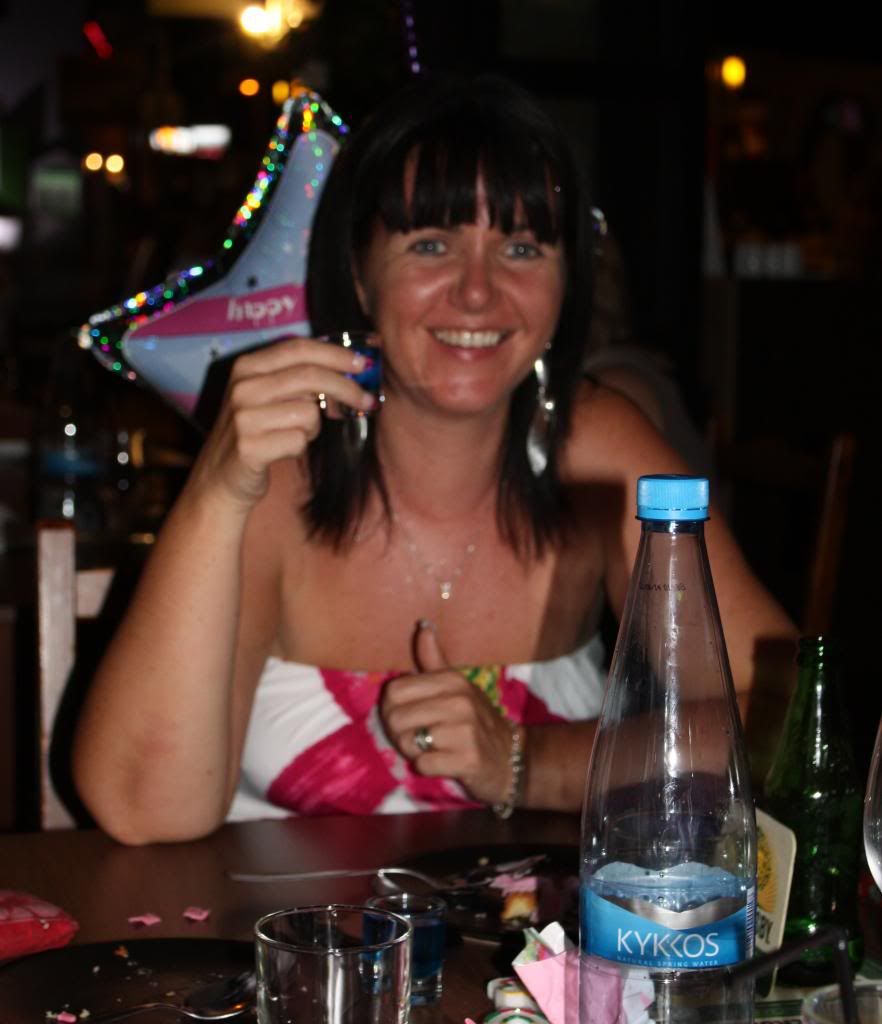 255 - A rare girls night out in Agia Napa for a birthday surprise for a lovely friend of mine. It was a great night and she had no idea it was going to happen.
256 - Grabbed a bargain rubber ring for 60 cents for Louka, although it was meant for the pool he took rather a liking to it and has been carrying it around ever since.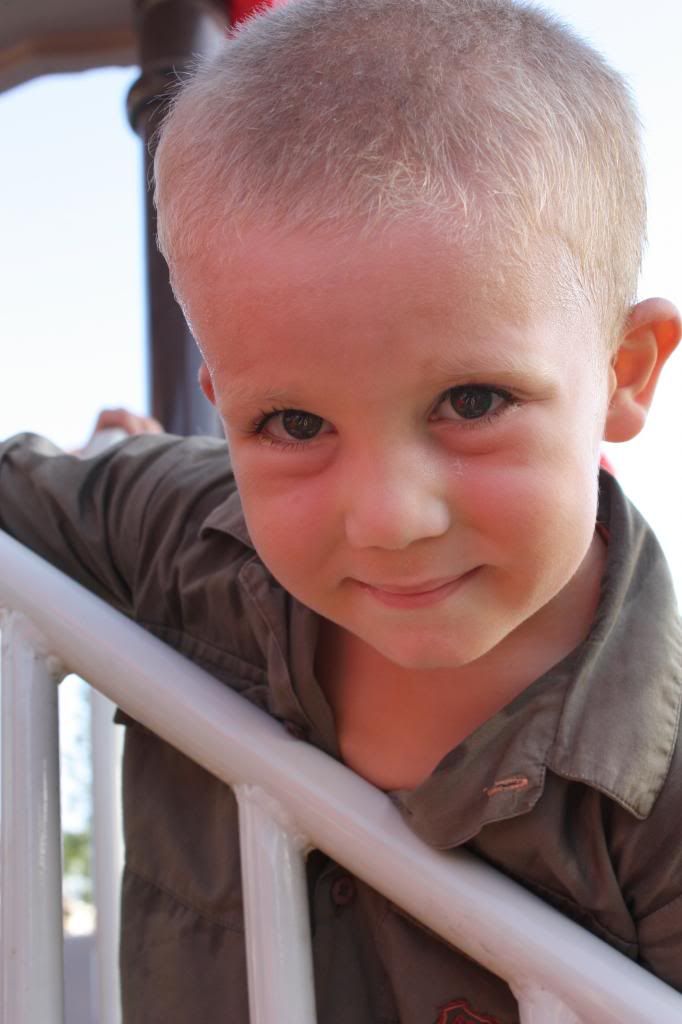 257 - Another night out in Agia Napa for more birthday celebrations (same friend, just the kids and Dad's got to join us this time!) Had a lovely, if not hectic evening in Wild West Restaurant and I was having fun wandering around the play area trying to get lots of photos of the kids using Aaron's posh camera
.