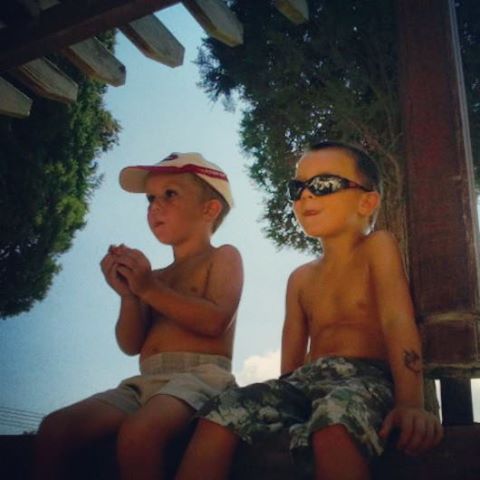 Day 244 - Celebrating September with a trip to the park, turns out it was still a bit too hot!
Day 245 - A trip to an amusement park for the boys.
Day 246 - Louka is always trying to grab books of the shelf which drives me nuts but I was quite amused to see him get this one and open it, maybe he's trying to find out what to do!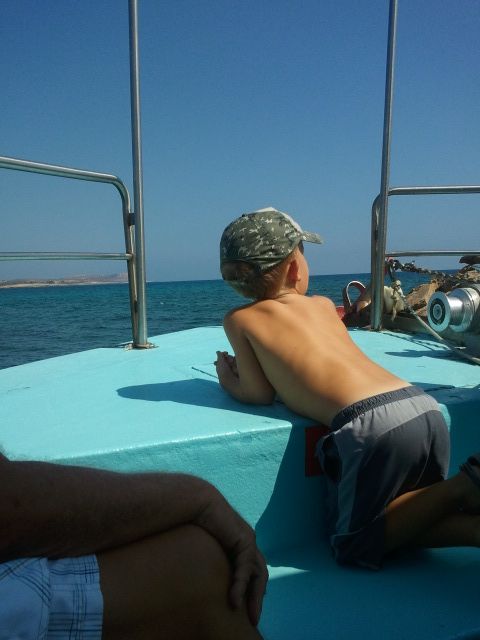 Day 247 - My Dad and I took Leo on his first boat trip (not counting a narrowboat holiday he was too young to remember) He loved it, and said it was an 'Awesome ride' but he was a bit sad that we didn't let him jump of the boat when we stopped for a while - maybe next year!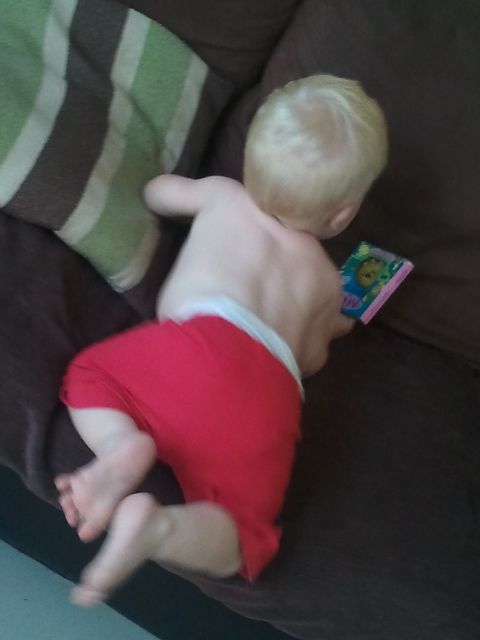 Day 248 - Climbing again! Every time you turn around he is trying to climb on or into something!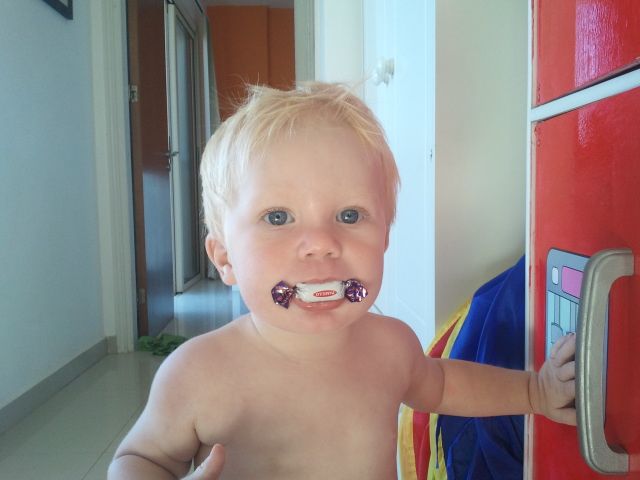 Day 249 - Leo was busy looking for his lost sweet when I spotted Louka standing in the hall trying to look all innocent!
Day 250 - Peekaboo