365 Project - week 33
As much as I hate getting up at 5am after three or four times in the night it does mean I get to see the gorgeous sunrise, (and wonder how many people are still out clubbing in Agia Napa!)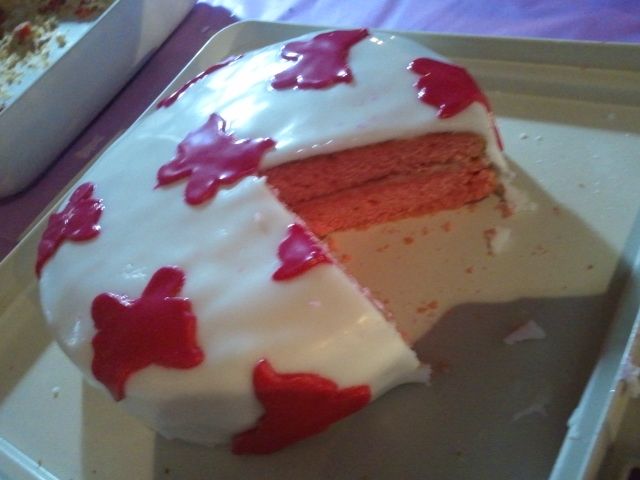 Monday night, in the pub for a girls night out for my friends Baby Shower, fab night with great friends. Sam did a wonderful job hosting it with a brilliant display of decorations, gifts and games. My contribution was the cake!
Spot the dancing baby!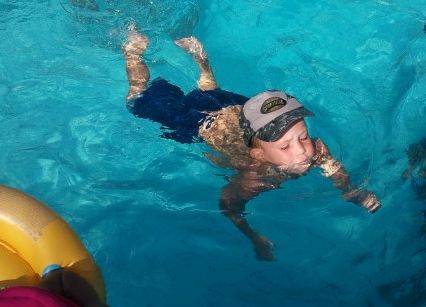 Leo started swimming without his armbands this week!
Leo sharing his drink with his little brother.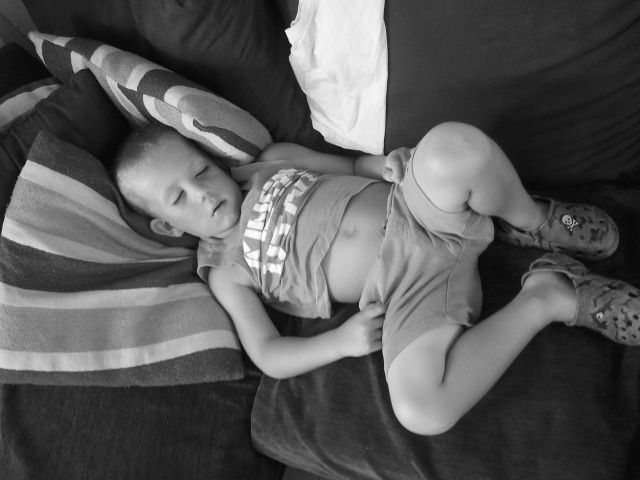 Swimming in the morning at home with Grandad, and again at a local hotel with our friends ensures a very tired boy!