Sunday night = boys night!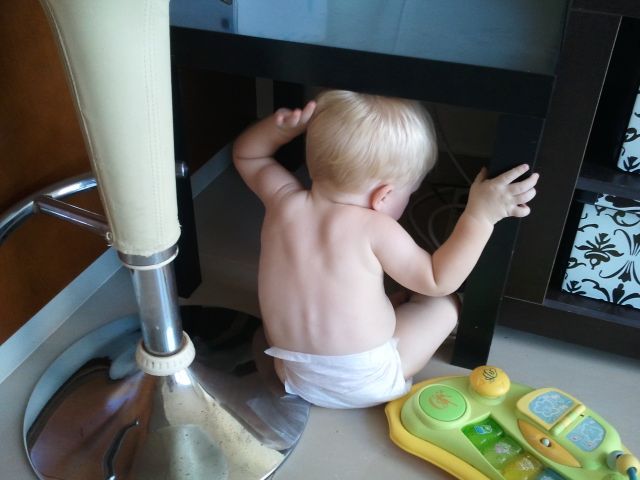 Every time I turn around Louka is busy making mischief or getting stuck somewhere!
We went for a look at the funfair in Agia Napa, somewhere we are planning on taking the boys before the end of the holidays as we've never been before - I'm looking forward to a go on the big wheel as I've never been on one before!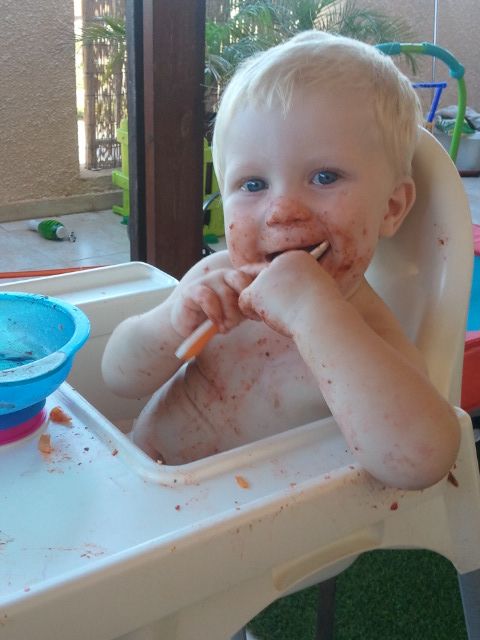 Tomato pasta + small child = big mess! (and it got worse after that!)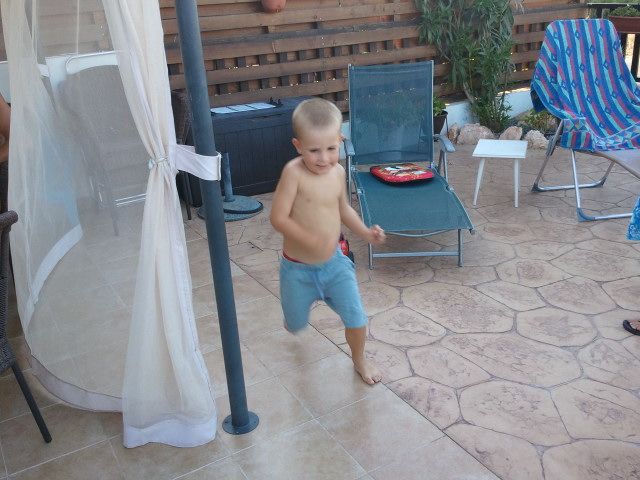 Playing at Nana & Grandads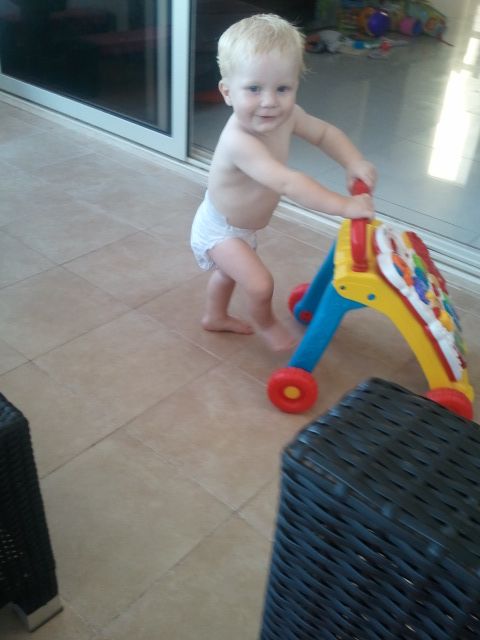 Almost walking!