After 3 weeks I decided to ditch the 'photo a day' prompts, I had been enjoying them but after taking several random photos that I'd never normally put on here (including last weeks photo of an empty bouncy castle) I felt I was clutching at straws when I took a photo of a sandwich, and not even an interesting sandwich!
I don't know if the prompts had put me off but since then I've really struggled taking a photo each day and really didn't fancy doing it but as I figured I usually end of taking at least one it seemed a shame to give it up so easily!
Louka has been suffering from a very high temp for few days now which we think is due to teething so we've not been up to much, and therefore the photos were not the most interesting but I'm still going!
Leo grudgingly watches as Louka takes over what he was doing!
Only wanting to sleep on Mummy, despite me trying to explain it would be much cooler to sleep somewhere else!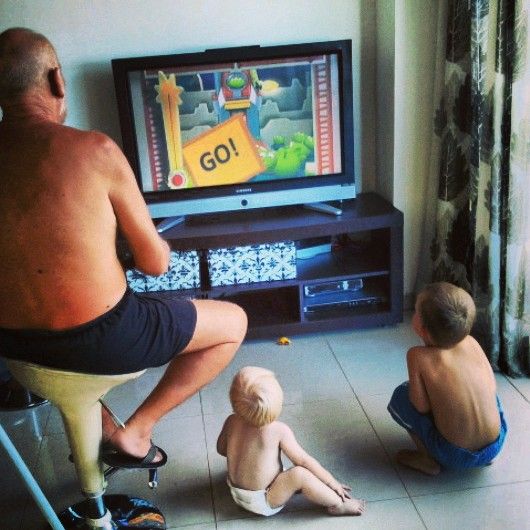 All engrossed in Toy Story Mania on the wii!
This is how I spent most of the day, with a red hot baby sitting on my lap. It was like cuddling a hot water bottle all day long, just what you need when it's 38 degrees!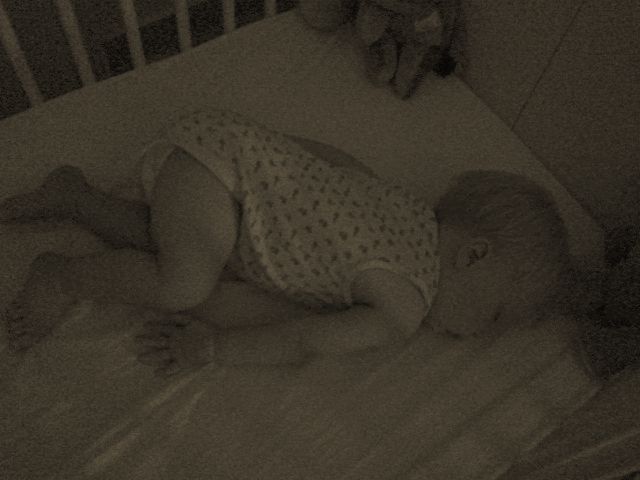 It was very late when I realised I'd not taken a photo and it had taken a long time to get him to sleep so there was no way I was putting a light on! I couldn't believe I hadn't taken a photo all day, especially as Louka had his first proper haircut, and due to him being poorly, I still haven't got one several days later!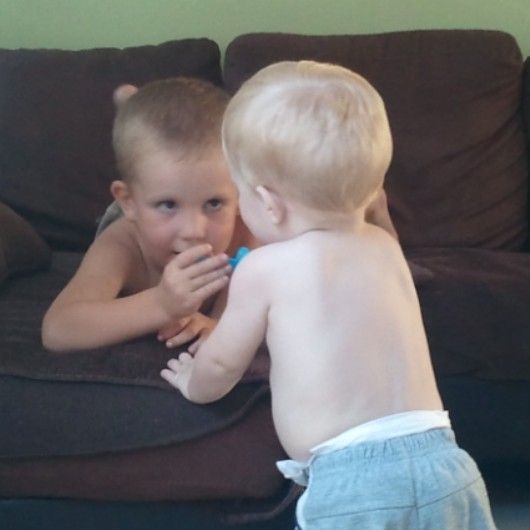 Louka was a bit better today, there were a few moments where he was laughing and playing interspersed with several naps and grumpiness.
Louka was a little brighter today occasionally and his temperature is back to normal, but still very clingy and not his usual self.