Continuing with the #fmsphotoaday prompts, here are this weeks...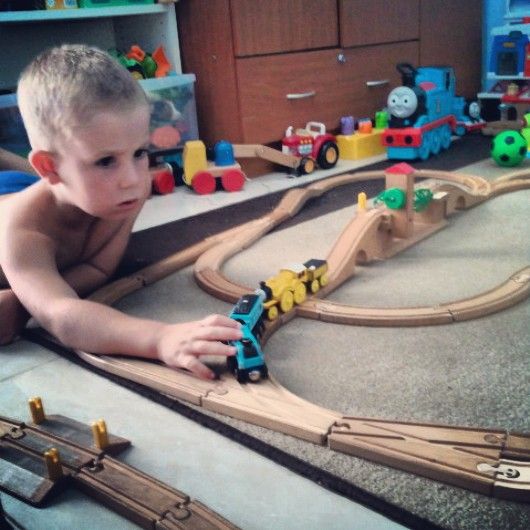 7. Where you are - this is where I often am, building tracks and playing trains!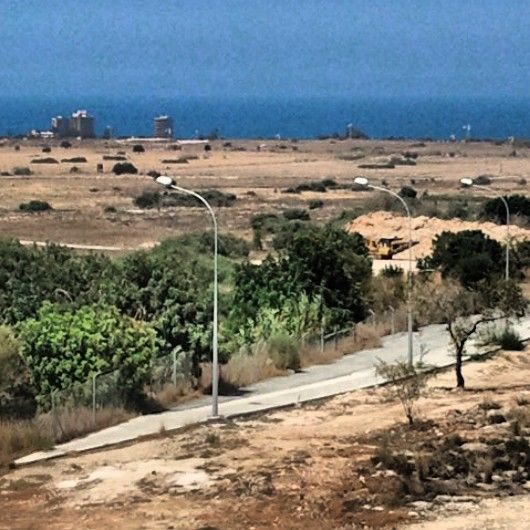 8. Path - I wanted to go out and explore to find an interesting new path to take a pretty photo of, but it is far too hot!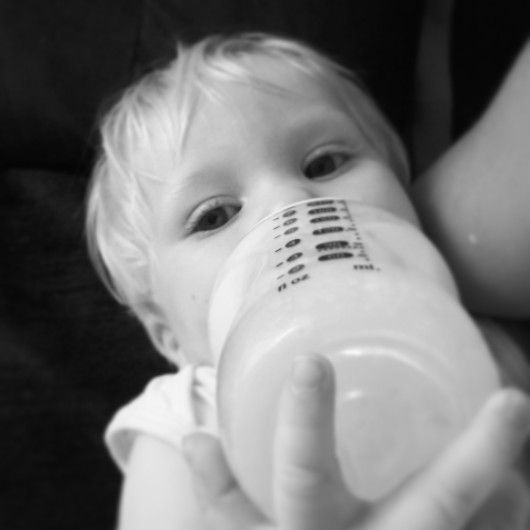 9. 3 things - Baby, milk and cuddles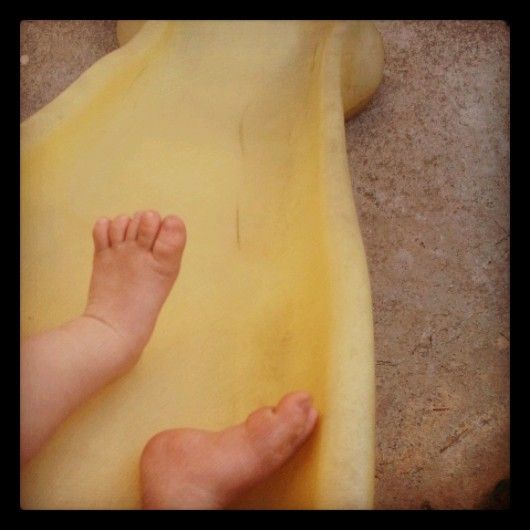 10. Smooth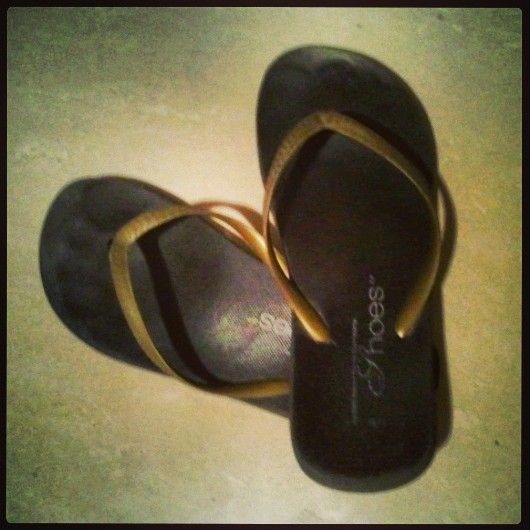 11. I wore this - and probably have done every day since April!
12. Bad habit - biting my nails, I was just trying to distract from it a little by getting my rings in shot!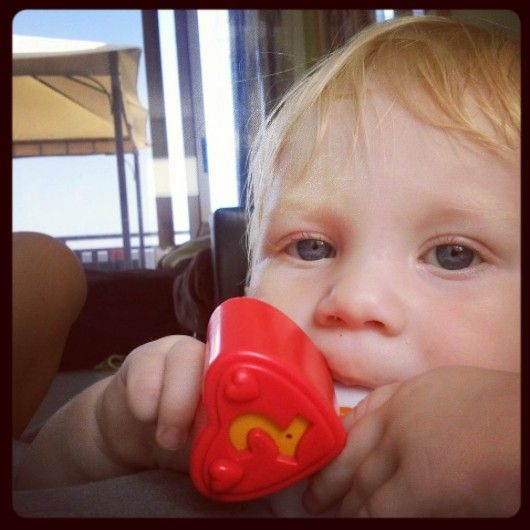 13. 4 o'clock - being used as a human climbing frame by Louka.