I showed Leo our wedding video, his comments were hilarious... 'Why are you wearing a Princess Mummy?', 'Why has Nana got a funny thing on her head?' 'Was I listening to the music in your belly?' - He is adamant that he was in my belly at the time although it was five years before he was born!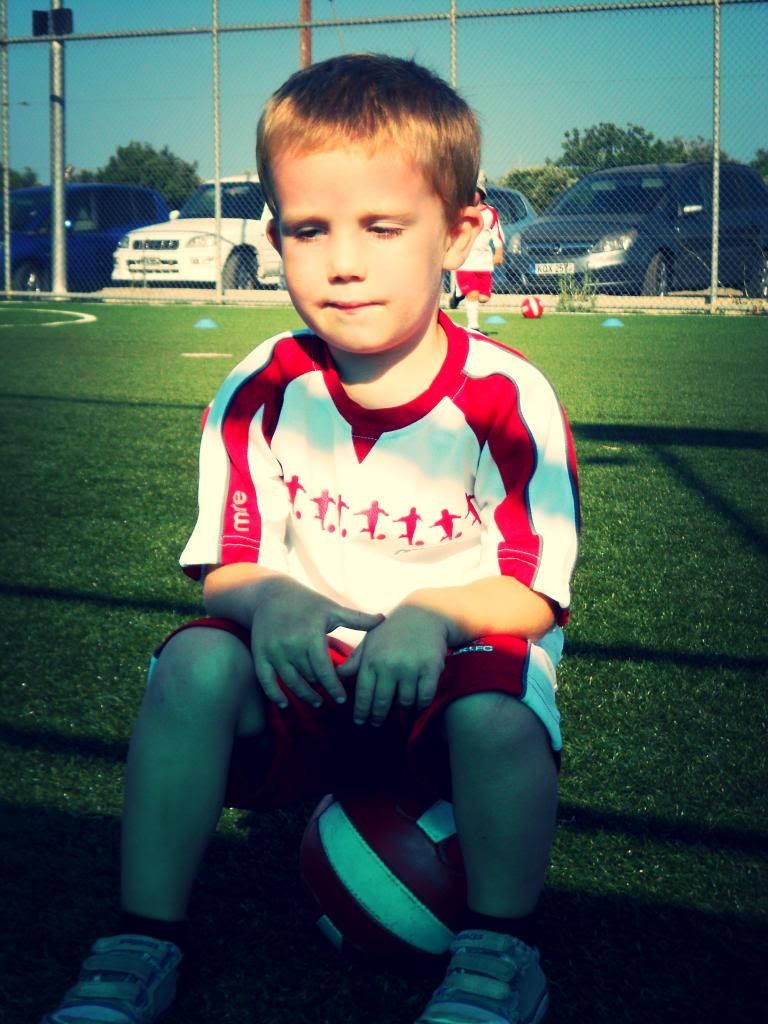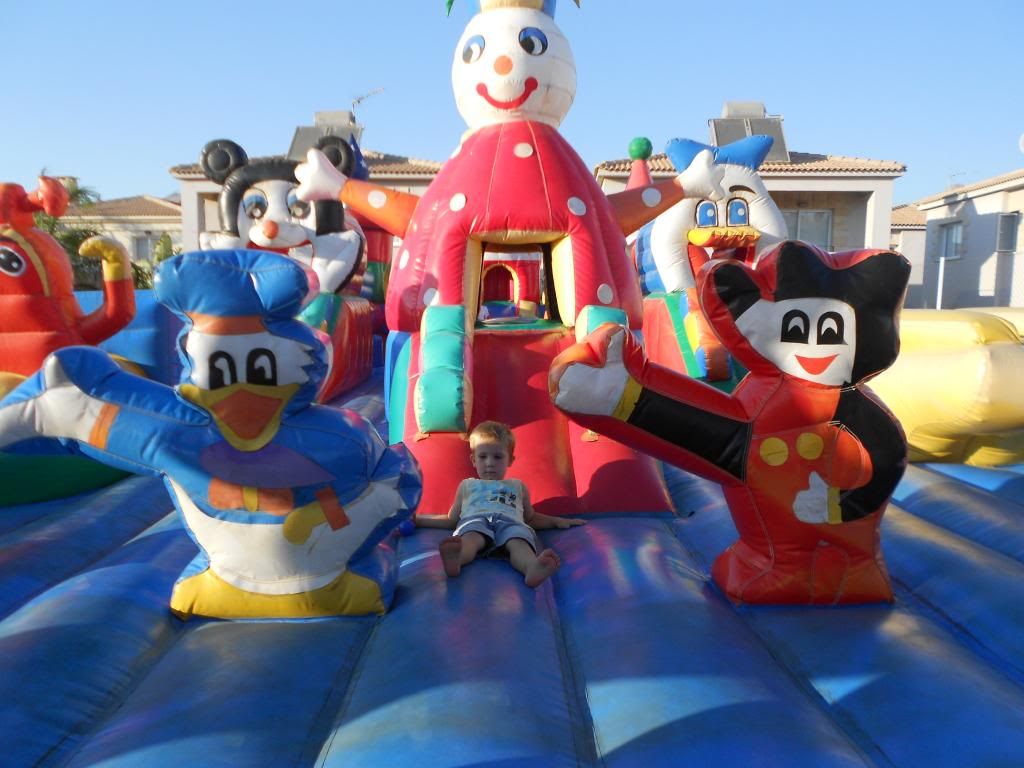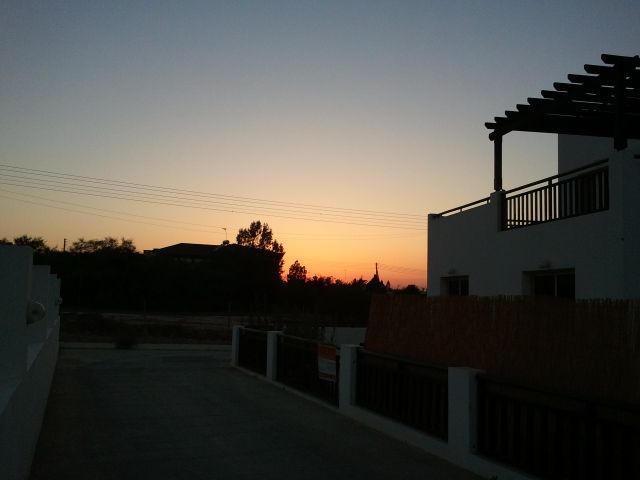 Once Aaron got home from work I popped down for a sunset swim to cool down!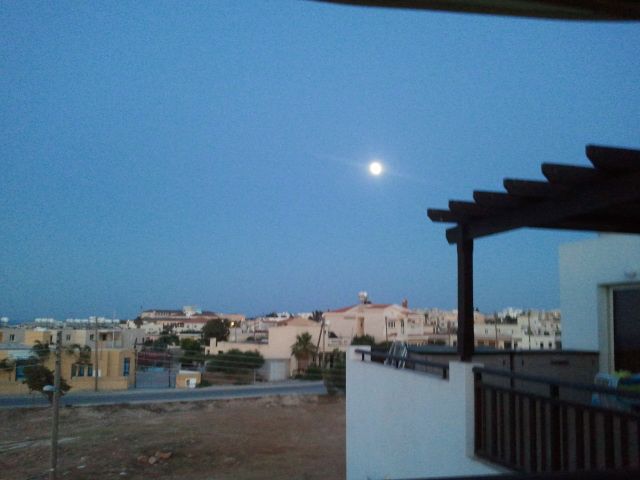 Taken from my usual evening position, blogging on the balcony.