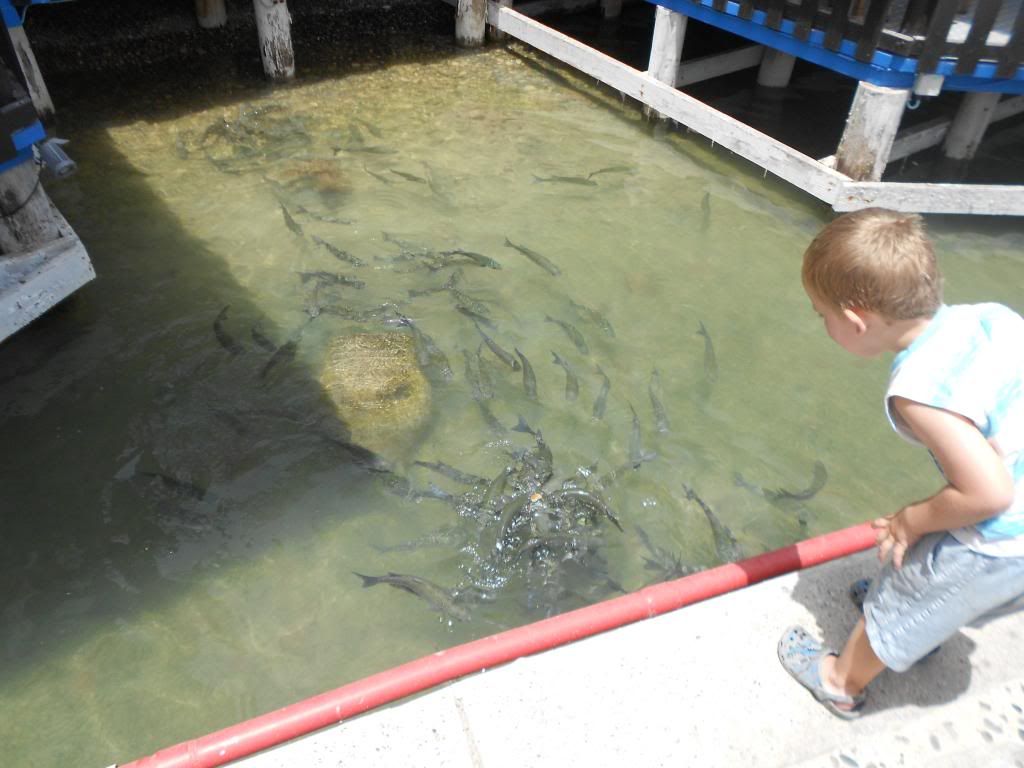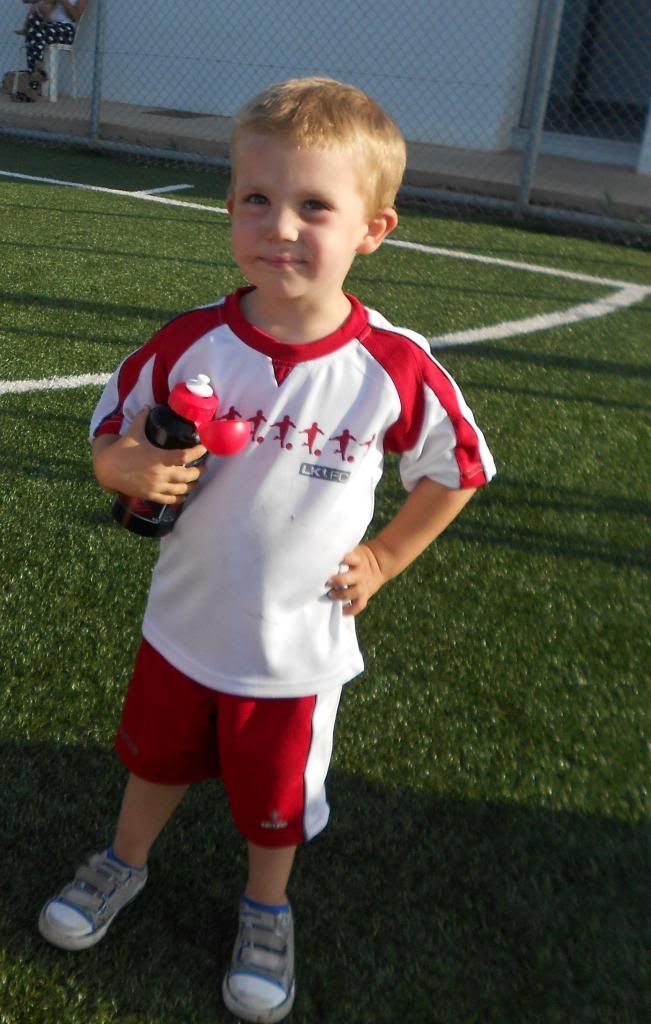 Second Little Kickers football lesson, Leo was very pleased to get his kit.
I set up a facebook page and group for my Slimming World group, and spent most of the day promoting it on facebook.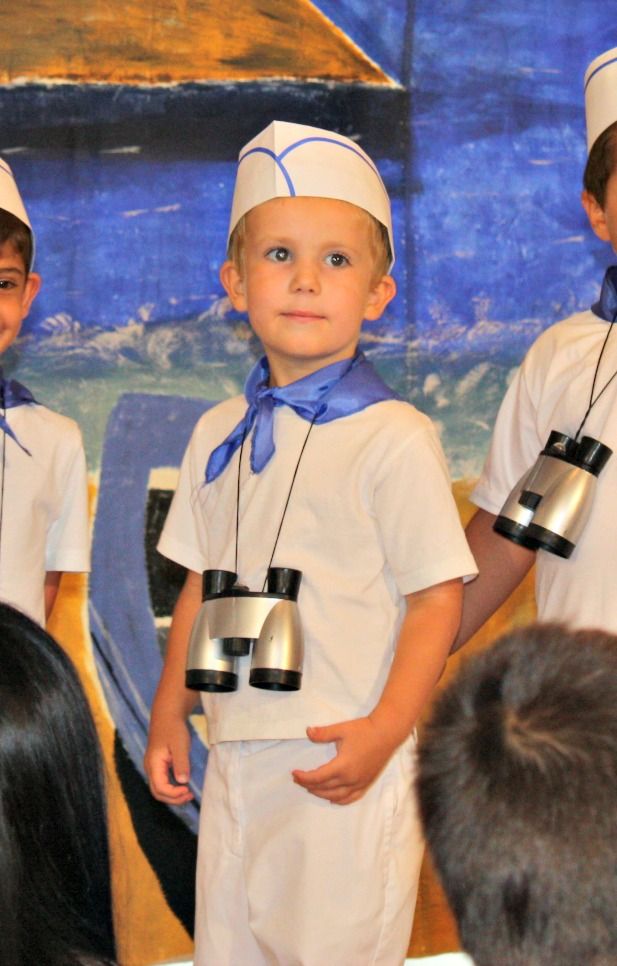 Leo's end of year school play, he was an absolute star!
Enjoying being the 'big boy' and helping his friends walk down the stairs!
My Dad's birthday and he got cuddles from his grandsons.
He does sleep, just not very often or when you actually want him to.