Now we've started something! This was the first time Leo has ever asked to go on a kids ride in a restaurant. Some how I don't think Louka will get to the age of four before his first go!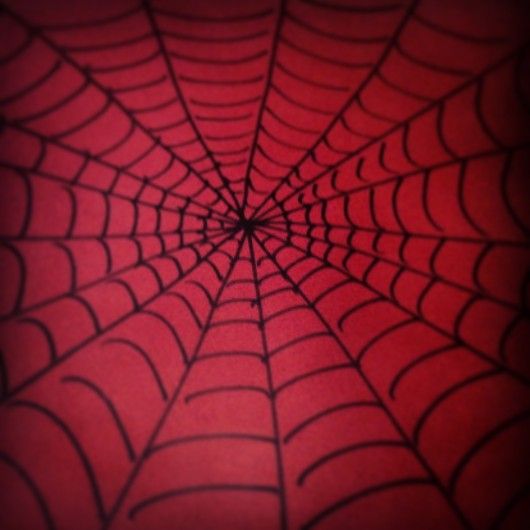 Preparations underway for Leo's Spiderman party -
Aaron made this for the 'Pin the Spider on the web' game.
You can never have too many photos of babies trying to eat spaghetti!
The birthday boy blows out his candles
Keeping the party decorations up until the weekend!