The Gallery - Youth
I burn my candle at both ends,
It will not last the night.
But ah, my foes, and oh, my friends,
My Dad grew up with his Dad telling him not to 'burn the candle at both ends' and he often said it to me too. Although I quite like the quote now at the time it drove me mad! Then I thought it a load of rubbish and decided that I'd rather pour petrol on the bloody candle and have a huge flame - that sounded much more fun!
The thing is, a youthful candle is much longer lasting!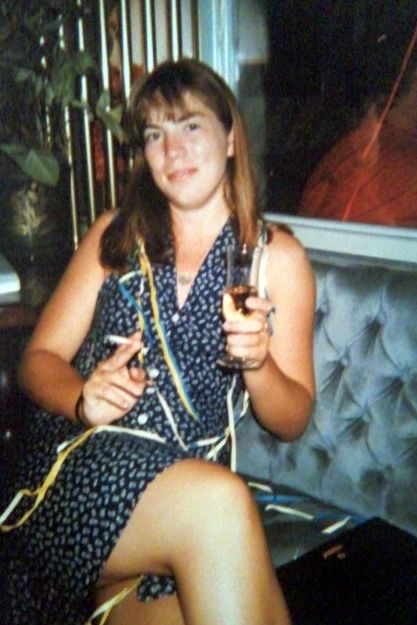 This is one of my all time favourite photos of me, although my Mum hated it! It was taken in 1994 in Minorca on my last holiday with my parents. I loved that dress although I didn't ever have the confidence to wear it anywhere other than on holiday. Not sure why looking at the photo, I wish I'd realised I was that slim at the time!
Once upon a time I could drink, party and stay up late and still get up for work in the morning, nowadays I blame the kids for my inability to do that but even before their arrival the hangovers were getting longer and the nights were (sometimes) getting earlier. I still refuse to blame it on the 'blazing candle' though - I refuse to admit that he may have been right.... although I reserve the right to repeat the phrase to Leo and Louka when they are out partying in Agia Napa all night!