365 Project - week 17
Leo's current favourite thing is wii sports, and annoyingly is better than me at mot of it!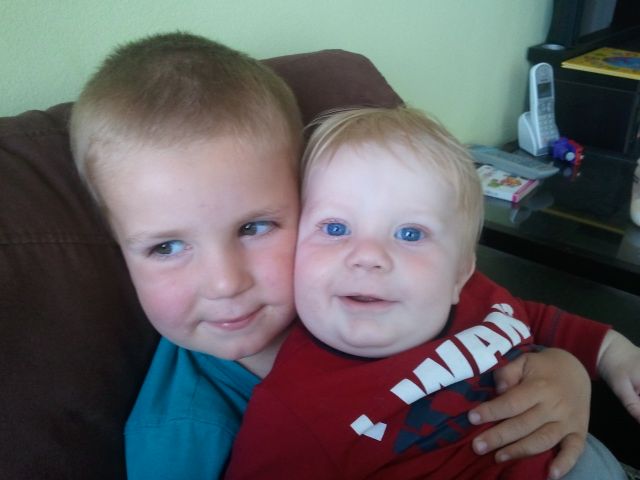 My favourite photo of the week!
Tuesday we went to a St George's Day celebration at a local pub/ hotel, they had a bouncy castle but Leo and his friend also went in the pool for the first time this year, this is Louka watching from a nearby sunbed.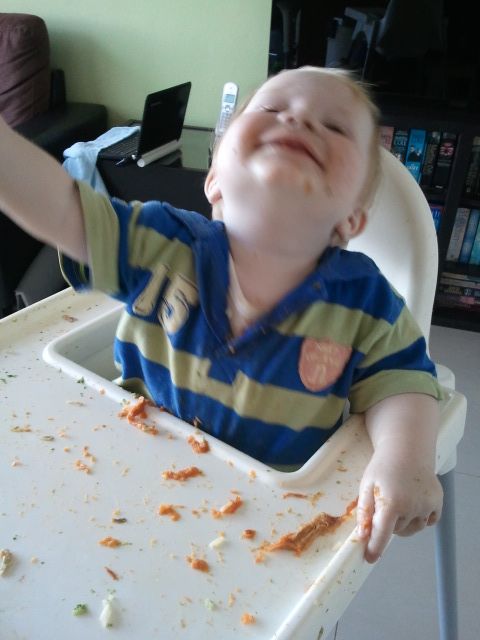 Louka tries broccoli, sweet potato and chicken and rice for the first time and I also get Leo eating it too after making a chart to go on the fridge - each boy gets a star for trying a new food. As Leo doesn't like to lose he has to try as much stuff as Louka does, which obviously works to my advantage as Louka will eat anything still... vegetables, plants, magazines, anything he can pick up really!
Getting ready to go to my Greek lesson and my Mum comes up to babysit, she gets roped into board games and tries to learn Leo's rules which change all the time!
Louka now wriggles off the playmat and prefers to get under it!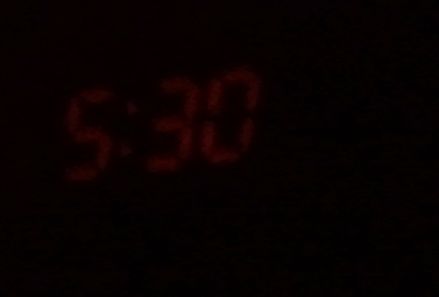 Not a particularly exciting photo I know, but I took this when I gave up trying to get Louka back to sleep and then completely forgot to take any other photos for the rest of the day - the other option was going to be a photo of my dinner as the kids are in bed now!