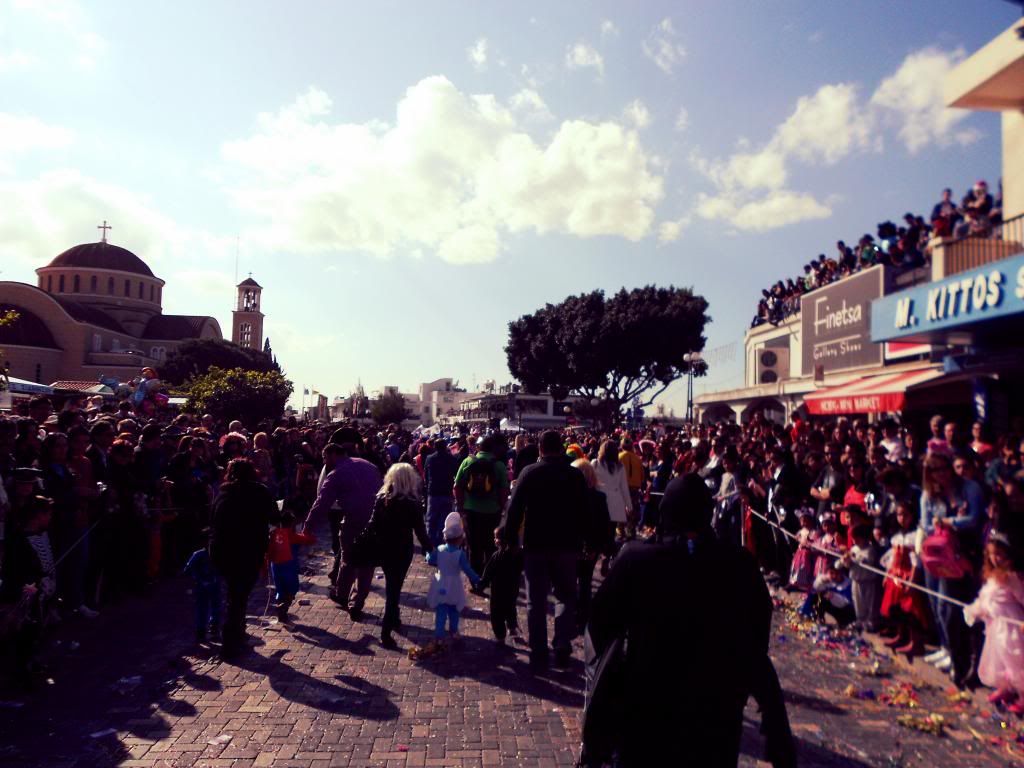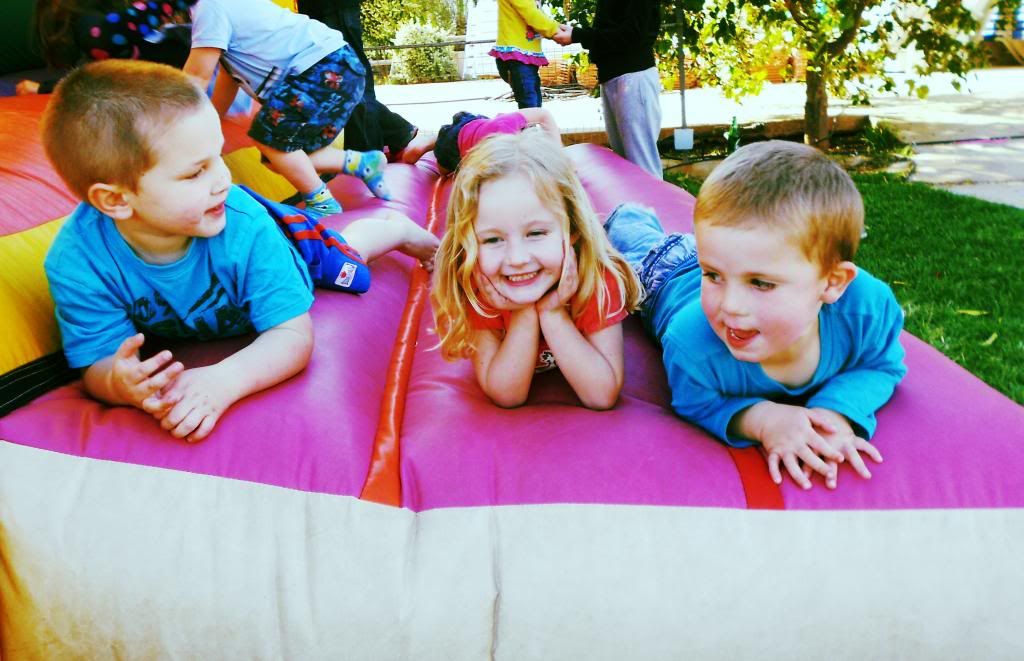 Sunday and Monday were great fun as it was
Carnival followed by Green Monday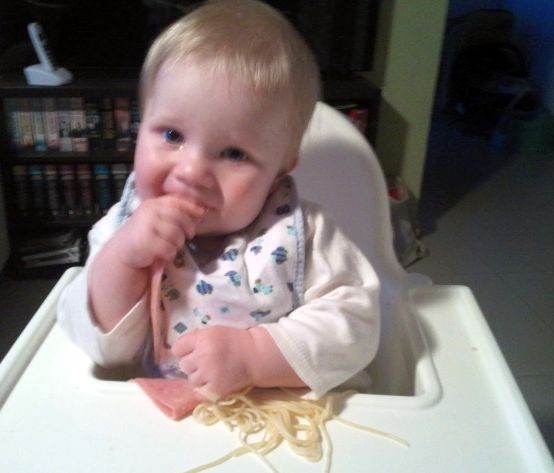 Louka trying spaghetti for the first time, he looked confused then laughed at it!
I love seeing the boys starting to play together, Leo is generally very good although sometimes he forgets to share!
On Thursday I met Jaxon, my friends new baby - he's so gorgeous and tiny! (He's not tiny - he's a real good weight but I can't believe how quickly I could have forgotten how small they are!)
Another photo of Louka in his highchair!
Today was his first banana, he had lots of fun mushing that about!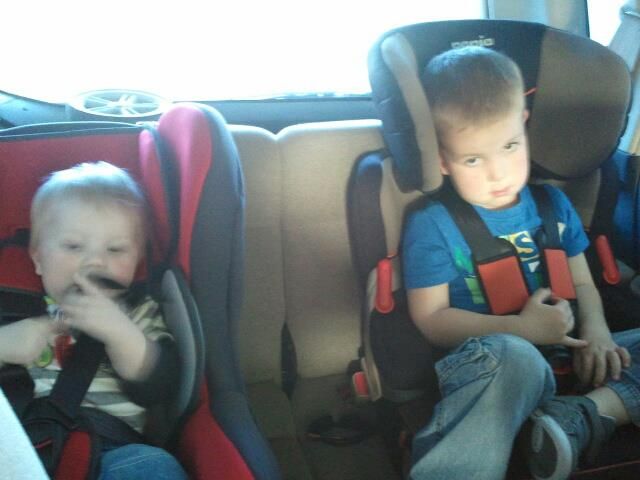 Another first for Louka today, he went in his new car seat for the first time. Leo didn't want his photo taken hence the sulky face. He was also unimpressed that I have to put Louka in first now as before I used to place his car seat on the floor while I strapped Leo in, he seems to be ok now I've explained it means he's a big boy and because he's nearly 4 he is old enough to let Louka in first!